About us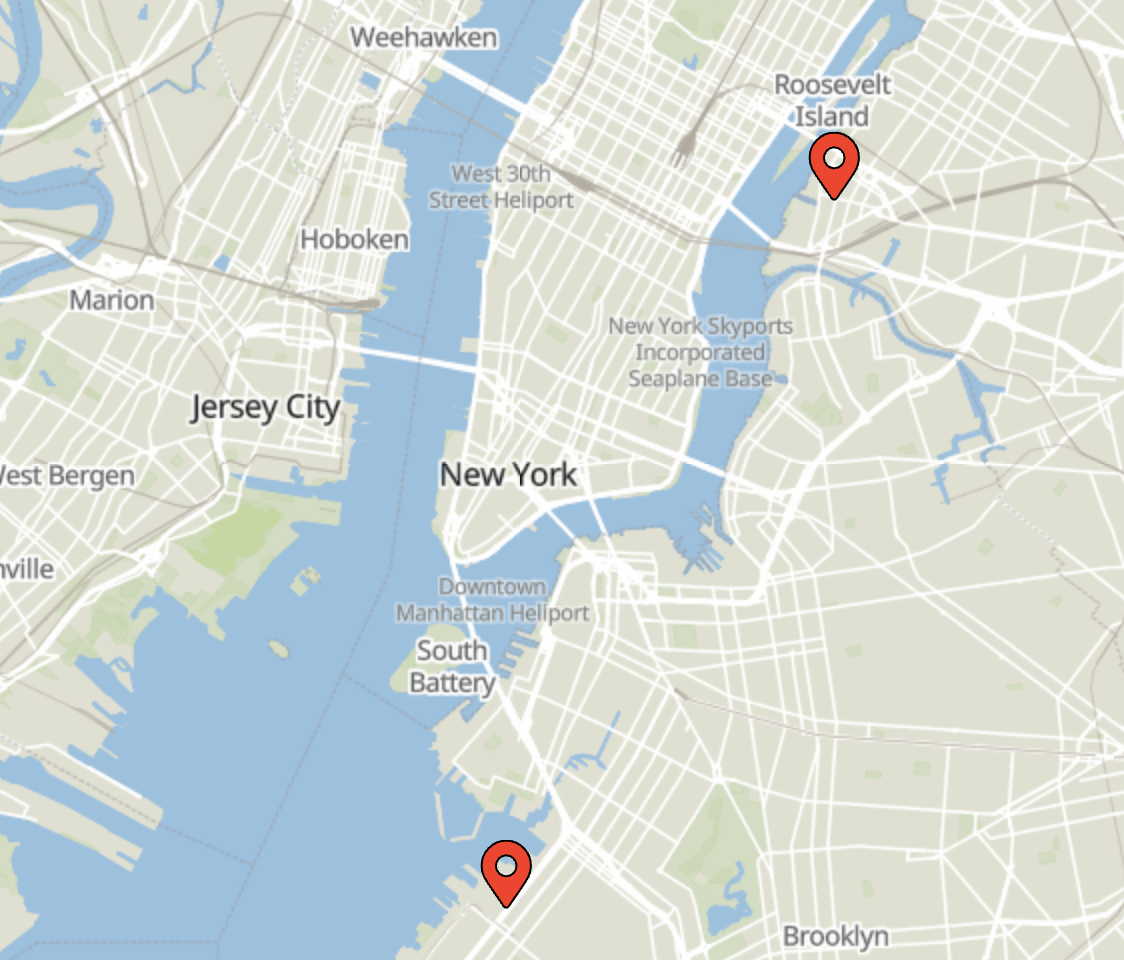 Queens Location: 10-39 44th Dr, Queens, NY 11101
Store Hours:   Monday-Friday 10AM-7PM    Saturday & Sunday 10AM-6PM
Phone: (929) 302-3954
Brooklyn Location: 67 35th Street Suite B128, Brooklyn, NY 11232
Store Hours: 10AM-7PM Daily
Phone: (929) 565-7758
Remix Market is a secondhand shop in Long Island City and Brooklyn dedicated to keeping as much out of the landfill every day while giving back to the local community.
We sell an array of home furnishings, art, home goods and more (!) at a variety of price points.  Junkluggers NYC trucks arrive in Queens daily with countless donations, diverted from the landfill, which are then brought back to secondlife for New Yorkers to buy at heavily discounted prices. Thanks to the wide array of jobs, we receive everything from IKEA to Herman Miller to West Elm and everything in between!
In our never-ending mission to keep things out of the landfill we donate around 50% of our Queens inventory to local nonprofits that can provide 501(c)3 status. Also, we are a professional fundraiser for Habitat for Humanity, giving them 10% of all our proceeds. Each and every sale helps ensure we can continue our charitable programming.
Some of our local partners include Habitat ReStore, Salvation Army, Green Tree Textiles, El Barrio Thrift Store, and Hour Children. We are always seeking new organizations that can benefit from our creative reuse efforts. To contact us: [email protected]
Running a business? We offer discounts to wholesale buyers and dealers, either with tax or exemption with the proper paperwork! 
We are also members of the Set Decorators Society of America, furnishing some of your favorite shows and movies while supporting your local film folk find more items for a steal!